Digital marketing freelancer


Gerti Gligor
Currently in: Auckland, New Zealand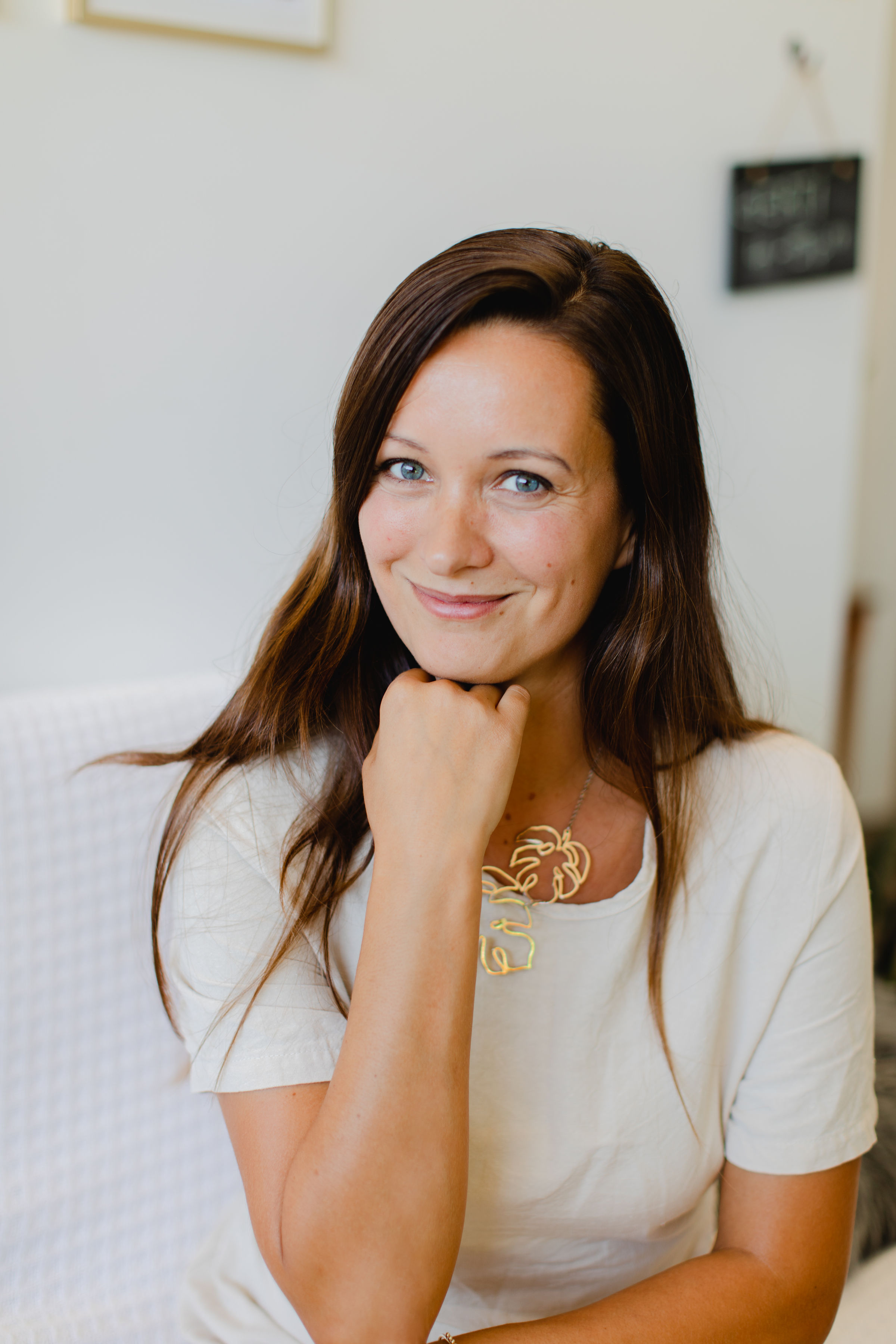 3 things I love doing
I believe that everyone should do the things they are passionate about and spark some kind of joy in them. That's why I'd like to encourage you to contact me in case any of the 3 areas below are taking up too much of your time… or are causing you headaches… or you just feel a bit stuck and need a fresh pair of eyes and a hands-on-mentality.
Please feel free to also get in touch in case you need support with any other kind of digital marketing challenge – if I can't jump in myself I'm more than happy to direct you to other specialists and experts in the industry.
E-Mail Marketing / Marketing Automation
Your customers decide to opt-in to receiving your promotional e-mails / newsletter – this is so valuable! A clear YES (compared to "I've go not other choice in Social Media") also means high expectations. So, treat your subscribers well and send relevant & engaging content. I can help you setting up your e-mail marketing program with your chosen marketing automation platform, as well as looking at optimising your current e-mail journeys. Contact me and get a 45 minute consulting session for free.
Website Management
Do you use Wordpress, Shopify or Squarespace to manage your website content? Get in touch with me in case you need someone to help you with anything related to managing your website content and improving your conversion rates.
Podcast Post-Production & Distribution
My secret little passion… Ever thought of creating a podcast to generate awareness and credibility? I believe this is not a hype, it's a thing. In case you want to focus on your content and not worry about audio-editing and distribution on relevant channels, shoot me a message!
Contact
Are you interested in working with me? Get in touch and let's have a chat!